Dr. Savannah Craig DVM ACVIM
Dr. Savannah Craig is board certified in internal medicine. She is a native Houstonian who became a member of the BAVS team in March 2017. She decided to pursue a career in veterinary medicine because of her compassionate nature and because she wanted to make a difference in people's and pet's lives. She has been working in the veterinary medical industry for twenty years. She graduated with honors with a dual degree (DVM and MBA) from Texas A&M College of Veterinary Medicine and the Mays School of Business at Texas A&M in 2007. After graduation, she completed a one-year small animal medicine and surgery internship at Veterinary Center of Liberty private practice in the Kansas City, Missouri area. During that time she volunteered for Spay Neuter Kansas City weekly. Realizing the role that nutrition plays in preventative medicine and therapeutics, she then pursued a career with Hill's Pet Nutrition, Inc. as a veterinary business associate for three years. Her love for clinical practice ultimately brought her back to Texas where she completed her internal medicine internship at Gulf Coast Veterinary Internal Medicine in June 2012 and began her small animal internal medicine residency with Gulf Coast Veterinary Internal Medicine in July 2012. Her professional interests include infectious diseases, endocrine disease, and gastrointestinal disease. Outside of the clinic, Dr. Craig enjoys running, cooking, yoga, and playing golf with her husband. She spends her spare time with her family, which includes nine four-legged children (five dogs and four cats).
Residency: Veterinary Internal Medicine, Gulf Coast Veterinary Specialists
Internship: Gulf Coast Veterinary Specialists
Doctorate: Doctorate of Veterinary Medicine, Texas A&M University
Masters: Masters in Business Administration, Mays Business School, Texas A&M University
Undergraduate: Bachelor of Science in Biomedical Science from Texas A&M University
Topics
1. Coughing Dogs and Cats: Diagnostics and Therapeutics
2. Elevated liver enzymes: What this means and how to manage hepatobiliary disease of dogs
3. Pulmonary hypertension: Case examples, diagnostics, and therapy
4. Hard to regulate diabetic cat? Could be acromegaly 5. Feline liver disease
6. Inflammatory bowel disease in dogs and cats: Case examples and diagnostics, Part 1
7. Inflammatory bowel disease in dogs and cats: Therapeutics and complications, Part 2
Dr. Lisa Powell DVM ACVECC
Lisa L. Powell, DVM, DACVECC
Lisa Powell graduated veterinary school from Texas A&M in 1995, completed a small animal rotating internship at the AMC in NYC in 1996, and then went on to a residency in small animal emergency and critical care at Tufts University, finishing in 1999. Dr. Powell then joined the faculty at the University of Minnesota where she worked as a clinical professor for 15 years. She is an author of more than 30 veterinary publications, and authored a book entitled "Small Animal Emergency and Critical Care: Case Studies in Client Communication, Morbidity and Mortality". She is currently an associate critical care clinician at BluePearl Veterinary Partners in Eden Prairie, Minnesota. Her clinical interests include mechanical ventilation, respiratory disease, colloid and fluid therapy, and sepsis.
Topics
1. Approach to the Dyspneic Patient
The objective of this lecture will be to present common causes of respiratory difficulty in dogs and cats and to discuss diagnosis and treatment of specific diseases. The discussion will conclude with case presentations.

2. Blood Gas Analysis: Clinical Correlates
The attendees will learn how to quickly interpret a blood gas, with a discussion of causes of acid/base abnormalities. The lecture will include case discussions involving blood gases and targeted therapy for the acid/base abnormalities.
3. Common Toxicities
Attendees will learn how to identify and treat the most common toxicities in dogs and cats. A discussion about decontamination, supportive care, and antidotes for specific toxins will be presented.

4. A Review of GDV
There have been many recent studies reviewing GDV, with an emphasis on lactate levels and prognosis. This lecture will present recent evidence-based medicine related to GDV prognosis and treatment.

5. CPR: An Update
The RECOVER guidelines have helped to redefine and restructure how CPR is administered in small animal veterinary patients. This update will include the important points of the guidelines and a discussion of successful CPR cases will be presented.

6. Fluid Therapy for Emergent and Critical Patients
Fluids are a mainstay of treatment for emergency and critically ill patients. This discussion will include fluid therapy for emergency patients and different fluid strategies for complicated critically ill patients with co-morbidities.

7. Small Animal Transfusion Medicine
Transfusion medicine in dogs and cats will be presented, including blood typing and crossmatching, component therapy, and case presentations.

8. Management of Severe Trauma
Severe trauma can present many therapeutic challenges. This presentation will discuss diagnostic and treatment strategies for the severely traumatized small animal patient.
The Brice Kimpton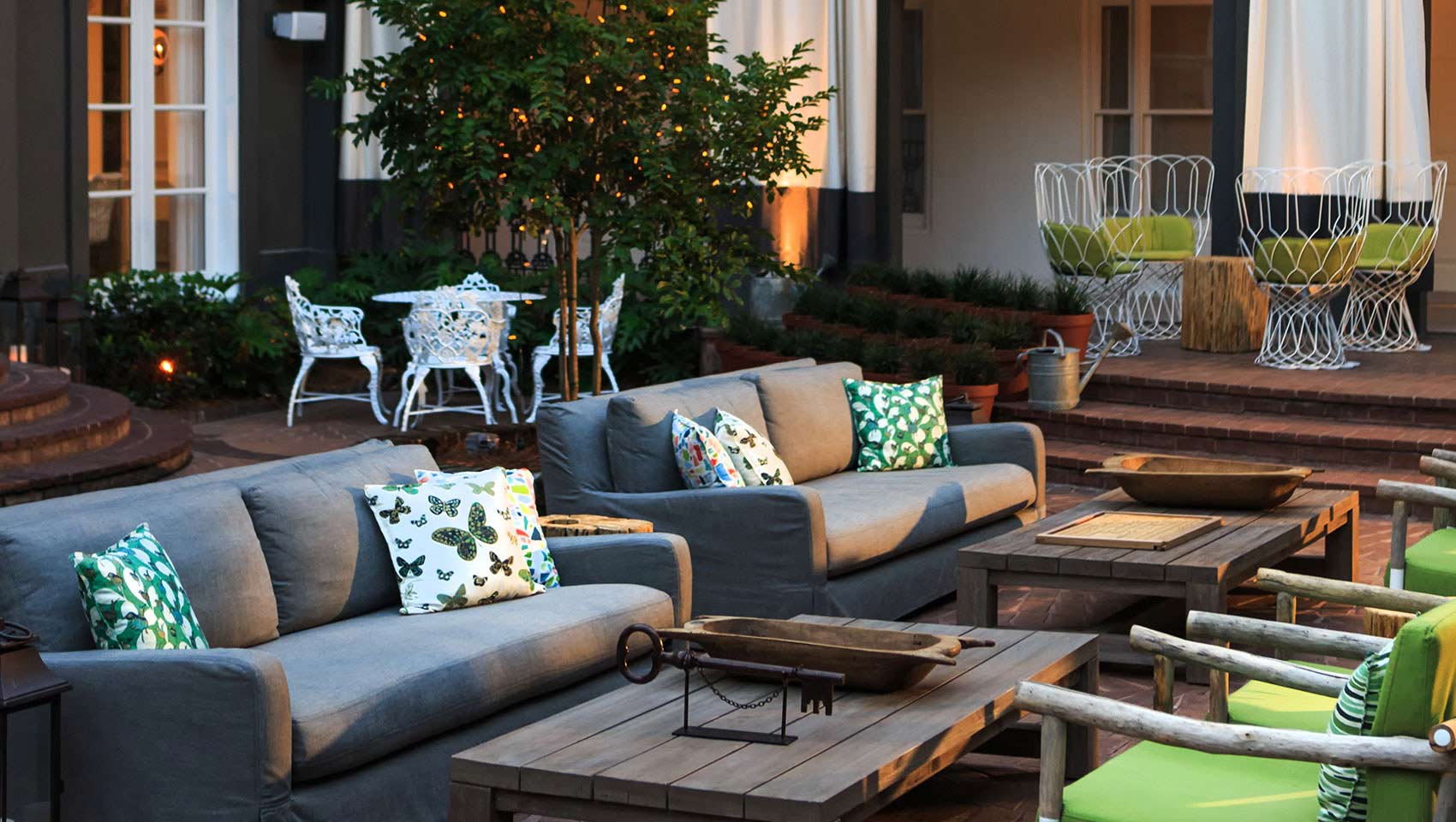 Phone: 855-402-7423 or 855-40-BRICE
Referring Code/Group Name: VetVacationCE
Room Rate: $169 Deluxe Queen Queen or King Room
$219 Premier King or Premier Queen Queen
$319 Queen Queen Suite or King Suite
$349 Premier King Suite
Accommodations are limited at this special rate. Please book and register early!
Arrangements have been made so you can extend your vacation a day before your destination seminar at the same rate as long as rooms are available at the property. Friday and Saturday Rates may not be guaranteed at this rate depending on availability. Call early to secure your choice of rooms.
* Please note that pre/post dates are not available via the booking link and if someone would like to extend their stay, they will need to call the hotel directly.
Getting There
Airport Distance: 24 minutes from Savannah/Hilton Head International Airport (SAV)
Airport Distance: 3.5 hours from the Hartsfield Jackson Atlanta International Airport (ATL)

Lecture Schedule
May 15
Registration 12:30pm-1pm
Lecture 1pm-6pm
Cocktail Hour with Hors d'oeuvres 6:30pm-7:30pm

May 16
Breakfast 7am-8 am
Lecture 8am-1pm

May 17
Breakfast 7am-8am
Lecture 8am-1pm
Register
Early Bird Fee (booked 90 days ahead): $725
Regular Fee (booked less than 90 days ahead of time) : $795