Robert Swinger, DVM, DACVO
Dr. Robert Swinger completed his undergraduate work and received his Doctorate of Veterinary Medicine from the University of Illinois in 2003. After completing an internship in small animal medicine and surgery at Veterinary Specialists of South Florida in 2004, he went on to complete both an ophthalmology internship in 2005 and residency in 2009 at the Animal Eye Specialty Clinic. Soon thereafter, he joined the VCA Aurora Animal Hospital outside of Chicago before returning in 2011 to launch Animal Eye Guys. Over the past few years, Animal Eye Guys has expanded to multiple locations across South Florida extending from Miami to West Palm Beach. Dr. Swinger is board certified and a Diplomate of the American College of Veterinary Ophthalmologists.
In his work environment, Dr. Swinger enjoys teaching and taking active roles in the clinic's internship/residency programs. He is an active lecturer/wet lab instructor across the nation including the Florida Veterinary Medical Association, The Gulf Atlantic Veterinary Conference, Vet Vacation CE, University of Illinois, St. Matthew's University, and many local events for his referring veterinary community. His special interests include surgical and medical management of glaucoma, cataract surgery, and corneal physiology. Outside of the veterinary arena, Dr. Swinger enjoys spending time with his family (which includes his twins, Keegan and Francesca, and a toy poodle, Sophia) and enjoys the outdoors, cooking, and traveling.
Topics
1. EYE! Oh My! An Overview of Ocular Emergencies in Small Animal Patients
2. New Developments in Veterinary Ophthalmology – Surgical and Pharmacological Advancements
3. Ocular Procedures and Surgery in your Practice
4. Feline Ophthalmology
5. Glaucoma in Veterinary Medicine – Surgical and Medical Management
6. Corneal Ulcers – Why some just won't heal!
7. What's on your shelf? A guide to ocular pharmaceuticals and supplements.
8. What are Your Colleagues Sending? A Review Of The Top 10 Most Common Ophthalmic Referrals.
Dr. Tony Carr Dr. med. vet., ACVIM
Dr. Tony Carr Dr. med. vet., ACVIM
Present Professional Duties and Responsibilities: Professor in small animal internal medicine. Dr. Carr received his veterinary education at the Ludwig Maximilians University in Munich Germany. After 3 years in practice he returned to the US to complete an internship at the University of Missouri-Columbia and a medicine residency at the University of Wisconsin-Madison. Since then he has worked as an emergency clinician, telemedicine consultant with Dr. Larry Tilley and traveling endoscopist before joining the Department of Small Animal Clinical Sciences in Saskatoon in 2000. His main areas of interest are hard to pin down other than it is all clinically relevant. He is widely published in the US and Europe and is co-editor of three books.
Topics
1. The Nuts and Bolts of Blood Pressure Measurement
2. ECG basics for practitioners
3. Arrhythmias: Diagnosis and management
4. ECG Case Studies
5. Heart Failure Treatment: Old and Tried
6. Heart Failure Treatment: New and Improved
7. Cardiac Case Studies in Dogs
8. Cardiac Case Studies in Cats
The Brice Kimpton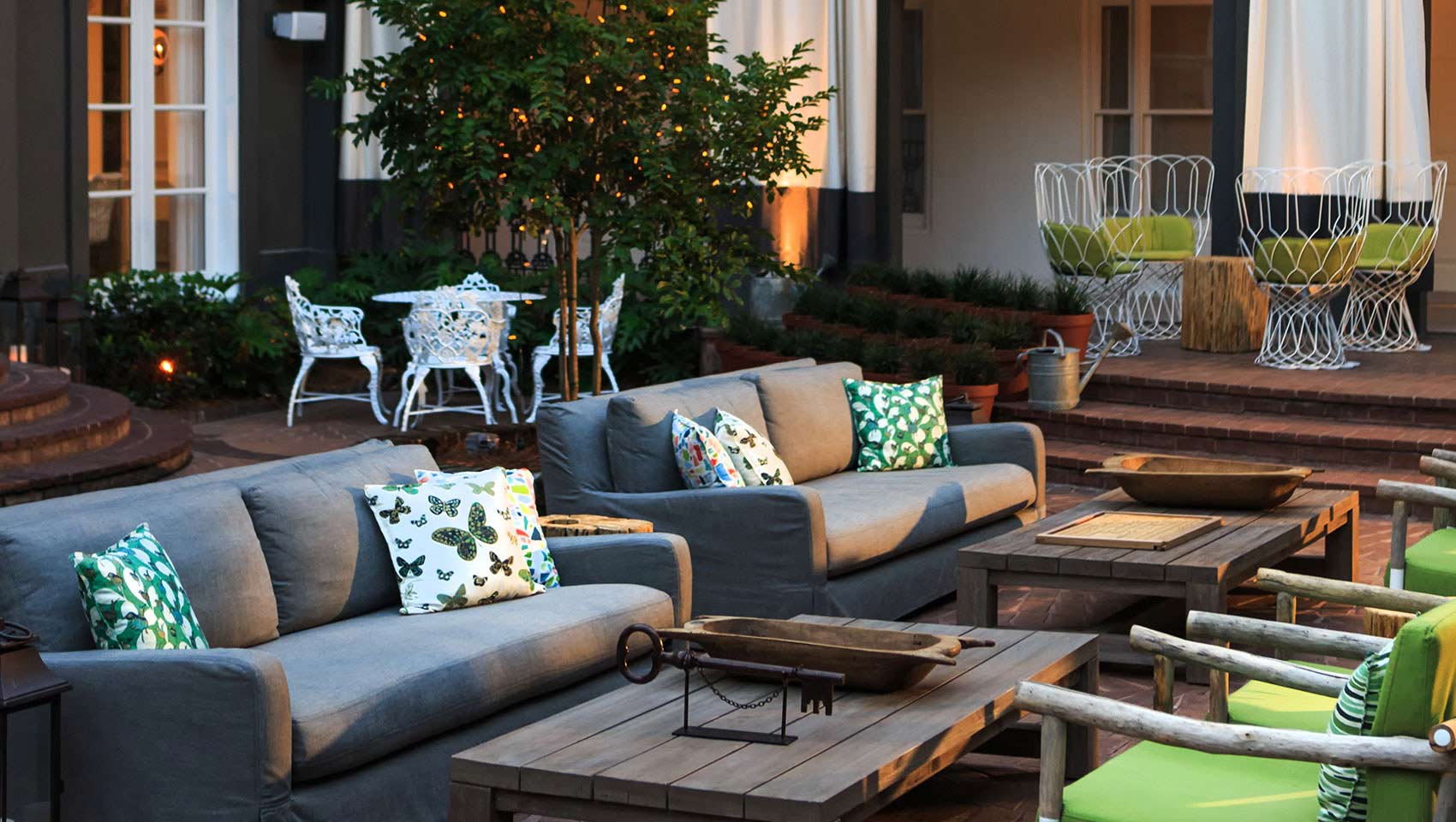 Phone: 855-402-7423 or 855-40-BRICE
Referring Code/Group Name: VetVacationCE
Room Rate: $179 Deluxe Queen Queen or King Room
$219 Premier King or Premier Queen Queen
$319 Queen Queen Suite or King Suite
$349 Premier King Suite
Accommodations are limited at this special rate. Please book and register early!
Arrangements have been made so you can extend your vacation 3 days before and/or after your destination seminar at the same rate as long as rooms are available at the property. Friday and Saturday Rates may not be guaranteed at this rate depending on availability. Call early to secure your choice of rooms.
* Please note that pre/post dates are not available via the booking link. If you want to extend your stay, please contact the hotel directly.
Getting There
Airport Distance: 24 minutes from Savannah/Hilton Head International Airport (SAV)
Airport Distance: 3.5 hours from the Hartsfield Jackson Atlanta International Airport (ATL)

Lecture Schedule
15 Hours of RACE approved for CE for Veterinarians and Technicians.
May 14
Registration 12:30pm-1pm
Lecture 1pm-6pm
Cocktail Hour with Hors d'oeuvres 6:30pm-7:30pm

May 15
Breakfast 7am-8 am
Lecture 8am-1pm

May 16
Breakfast 7am-8am
Lecture 8am-1pm
Register
Super Saver Rate $795 with 90 days advanced registration
VetVacationCE Rate $865 with 30 days advanced registration
JetSetter Rate $925 less than 30 days advanced registration
If you are a technician, call or E-mail us to get the special rate of $75 off the regular registration rate.
15 Hours of RACE approved for CE for Veterinarians and Technicians.